How to Apply a Background Image
For PC's using Windows 95/98/2000/XP. Screenshots taken in Windows XP Home Edition
---
1. Find the full-size image you want as your background and place the cursor over it.
2. Right-click on the image
3. Select "Set as Wallpaper" or "Set as Background"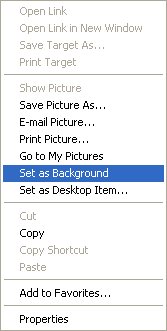 3. The wallpaper will be set!
4. If the wallpaper size was not standard, which many of our wallpapers are, you will need to "stretch" the wallpaper to fit the desktop.
5. To do this, Right-click on an empty space on the desktop.
6. Select "Properties."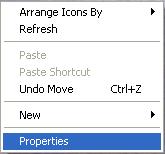 7. Select the "Desktop Tab."
8. Select "Stretch" from the position menu.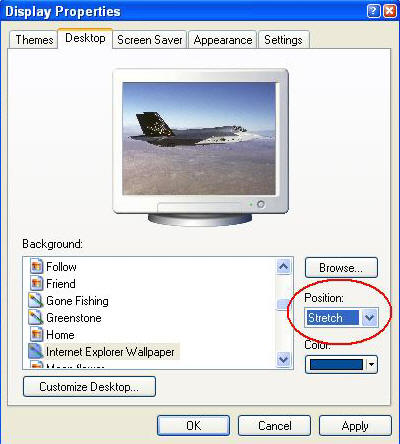 9. Click the "Ok" button and your wallpaper will be perfectly set!
---
OR
Use a program to apply your backgrounds. A program, such as Webshots Desktop can do it for you. Webshots will also display your personal images as a handy screen saver if you like! You will have access to thousands of images, plus millions more uploaded by Webshots users.
Click to visit the website, where you can download the FREE program!

1. Then, find the full-size image you want as a background.
2. Right-click on the image
3. Select "Save Picture as..." or "Save image as..."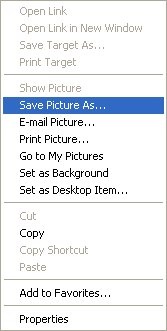 4. Save the image to your hard-drive somewhere
5. Find the image file, and "drag" it into the Webshots Desktop image area in the "Photo Manager."
The image area may look something like this: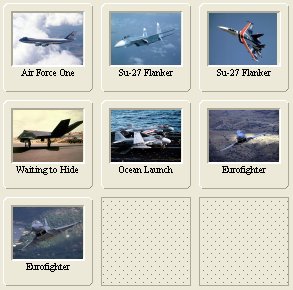 5. Double-click the new wallpaper in the image area, and voila! The background is applied.